Fall 2015 Anime Chart v3 (2015.09.30)
http://neregate.com/blog/2015/07/30/fall-2015-anime/
Fall 2015 v4.5
http://www.stargazedcharts.com/fall-2015-v4-5-the-actual-final-updates-for-realsies/
This season i'm watching:
Diabolik Lovers More,Blood
- because of reasons
Owarimonogatari
- because i roped myself into watching all the prior seasons so..
One Punch Man
- #1 anime this year for me, shounen parody GOLD
Tantei Team KZ: Jiken Note
- because they all look so damn cute
The Perfect Insider
- because i saw some gifs of the teacher character saying things i like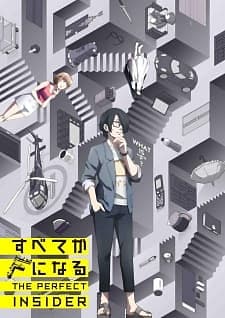 There's also a Tokyo Ghoul OVA "
Tokyo Ghoul:Jack
" that's already out.
Any recommendations for this season?
I need to watch Owari no Seraph and K before deciding to watch their 2nd seasons.