K, I got more sources this season for charts:
(Click to enlarge, either one)
But really I've been using this site instead, as I think it's a better presentation:
http://anichart.net/fall
Let me know if you guys have any good recommendations for this season!
Here's what I plan on trying so far: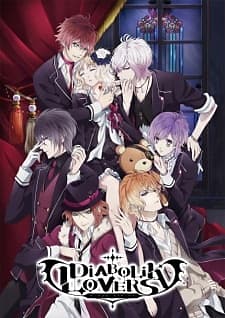 Diabolik Lovers
- In Komori Yui's second year in high school, she transfers to a new school. There are rumours that vampires exist among the student body, and Yui ends up living with the six sadistic Sakamaki vampire brothers.
Coppelion
- In 2016 a meltdown of a nuclear power plant creates a big catastrophe in Tokyo. 20 years later, the Self Defence forces dispatch 3 girls from the special unit Coppelion to search for survivors. But why aren't they wearing any protection against radiation?
Kill La Kill
- Ryuuko, transfers into her new school, scissor-like sword in hand, and causes all sorts of trouble. Her main rival, Satsuki, is described as being every bit the protagonist that Ryuuko is, with the whole story centred around their relationship.
Log Horizon
- The story begins when 30,000 Japanese gamers are trapped in the fantasy online game world Elder Tale. What was once a sword-and-sorcery world is now the real world.
Magi: The Kingdom of Magic
- The second season of Magi, set in Magnostadt.
Kakumeiki Valvrave 2
- Second season of Kakumeiki Valvrave.
Yozakura Quartet: Hana no Uta
- In a town where humans and demons co-exist, it takes more than a normal police force to maintain the peace. Enter the Hiizumi Life Counseling Office, a fantastic foursome of unique teenagers, each gifted with an amazing super power!